CONTENT
The top 3 key topics
you can't afford to miss!
The Computer-on-Module approach
Computer-on-Modules – how they work, what they offer, and why you should evaluate them for your next robotics design.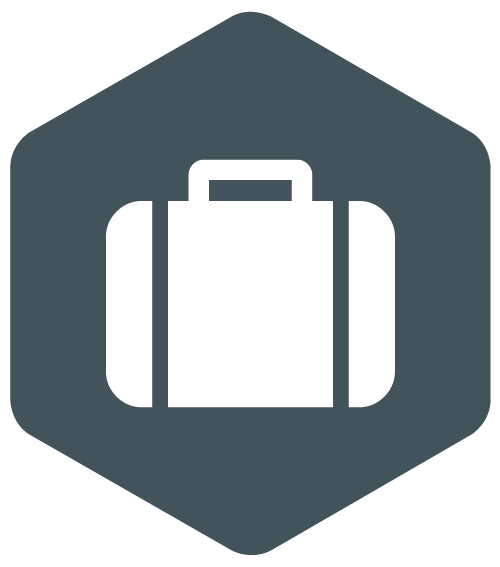 COM-HPC and Intel Core processors
COM-HPC is the latest open standard for modular designs, and 13th Gen Intel Core processor technology is the perfect match for this standard. What makes this combination unique, what are the key features, and why is this combination the ideal choice for many innovative robotic designs.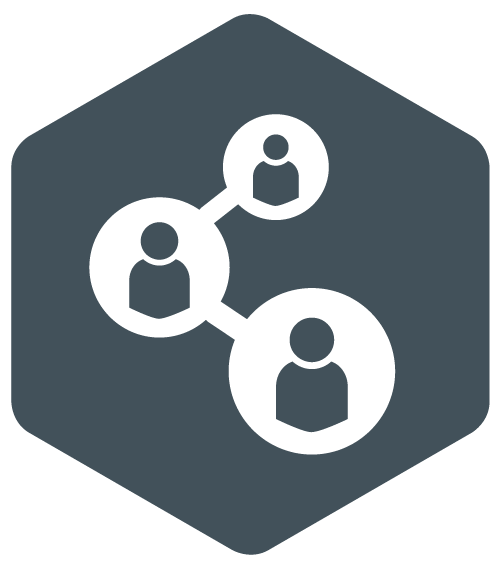 Not all robots are equal
There is no single computing platform that can fulfill all the diverse demands of the various robotic applications such as AMRs, drones, humanoid, industrial and collaborative robots. But thanks to the high scalability of COM-HPC, there are modules that ideally fit each individual application.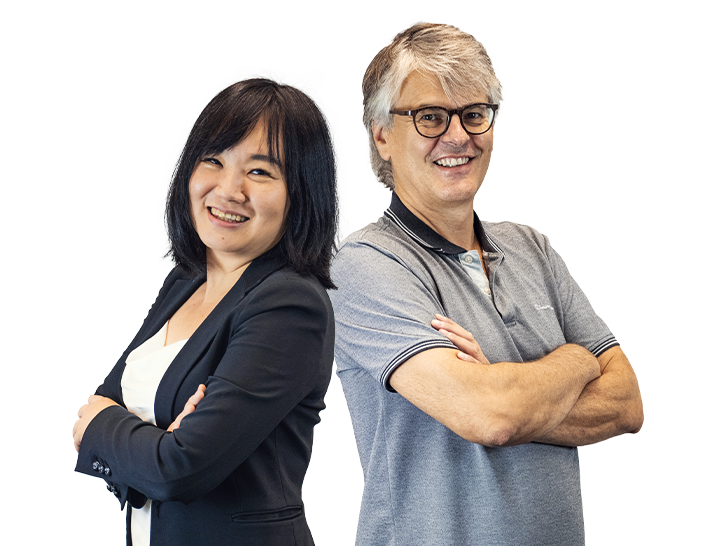 AGENDA
How to master the upcoming computing challenges for robotics
| | |
| --- | --- |
| 01:54 | The Computer-on-Module approach - Don't waste time on PCB design, focus on your core competencies |
| 04:55 | COM-HPC - the game changer for high-performance modular designs |
| 06:55 | Root of performance - the new high-performance connector |
| 08:40 | Source of scalability - the different module sizes and definitions |
| 12:42 | Perfect match - 13th Gen Intel Core processors |
| 13:45 | congatec's high-performance COM-HPC ecosystem |
| 15:55 | Which module for what - find the optimal form factor for your specific robotics solution |
OUR SPEAKERS
Meet The Speakers Who Made This Webinar Possible
These competent individuals are distinguished by their extensive knowledge and years of experience and are therefore true experts in their respective fields.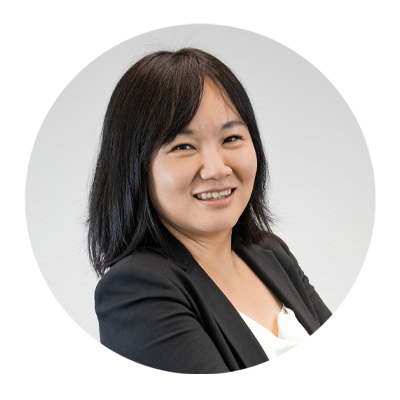 Senior Product Marketing Manager for Industrial Automation & Robotics
Claire Liu
Claire is an experienced product marketing manager with over 15 years global experience in the embedded computing industry with a focus on edge AI and robotics. She started her embedded career in 2007 at Kontron. Prior to joining congatec, Claire supported Adlink as Product Marketing Manager for AI/Robotics and IoT. Claire holds a B.A. Business Administration from Soochow University, Taiwan, and an MSc Marketing from Brunel University, London, UK.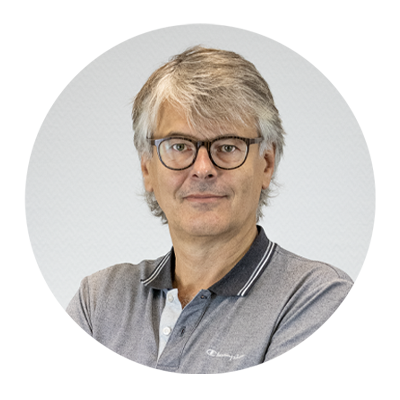 Director Market Intelligence
Christian Eder
Christian has more than 30 years of experience in embedded computing. He is the chairman of the PICMG COM-HPC working group, and actively involved in a number of other standards working groups. He has served as editor of leading COM specifications, including COM Express and the COM Express Design Guide, as well as the SGeT SMARC Module standard. He holds a degree in Electrical Engineering from the University of Applied Sciences in Regensburg, Germany.
WEBINAR REGISTRATION
Register now for the webinar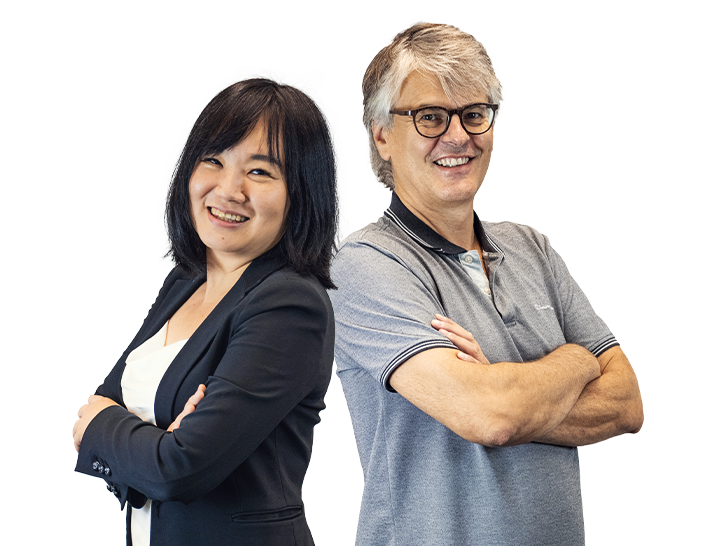 This is how you get your personal access to the webinar
1. Fill out the form and click on "Get Access"
2. Check your email and confirm your email address
3. You will receive an email from us with the access to the webinar
FAQs
The most important questions answered!
Q1. Does the webinar fit my tight schedule?
Your time is valuable to us! That's why our webinars are packed with information in a digestible way. In addition, all webinars are recorded so you can access them in your own time. This gives you maximum flexibility.
Q2. If I miss the webinar, can I watch it later?
Absolutely! If you can't make it in time, you can always access a recording. That way, you'll never miss out on important information.
Q3. I have a question, how can I ask?
Our live webinars usually include a Q&A round. Depending on the event, it is also possible to ask questions via chat function. For recorded webinars, you always have the option to contact our experts via email. Or you can reach out to us via LinkedIn!
Q4. What is the process after I have registered?
After you have registered, you will receive a confirmation email with all important details about the webinar. In it, you will also find the link to join the webinar. If it is a live webinar, remember to mark the date and time in your calendar so you can get direct access to our experts!